PFAS
Harmful PFAS in drinking water and what it means for you.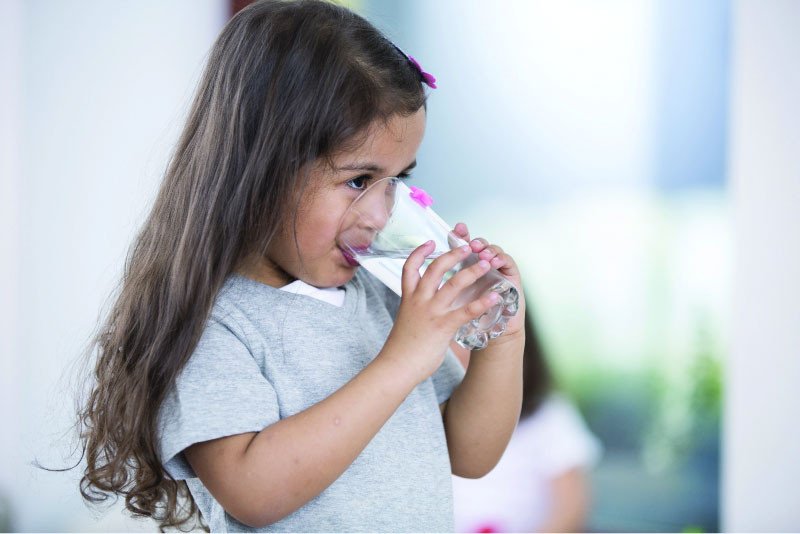 PFAS are artificial chemicals that were widely used in the manufacturing of industrial and consumer products until the year 2000.
Prior to phasing them out of production, PFAS were released into the environment and contaminated drinking water supplies — especially near manufacturing sites.
The presence of these chemicals in drinking water may result in health issues that include:
Developmental effects
Cancer
Liver damage
Immune disorders
Thyroid imbalance
*These health effects are especially dangerous for pregnant women and infants.
The EPA has set the limit for PFAS in drinking water at 70 parts per trillion, but this is only an advisory level and not enforced. This means water providers are not required to test for PFAS, and many do not.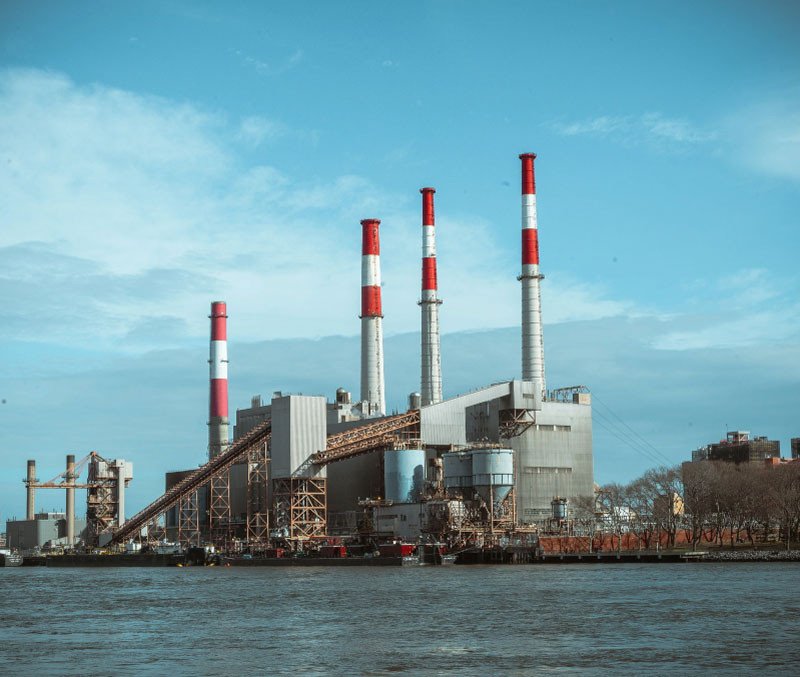 PFAS solutions
Culligan has custom solutions to reduce dangerous PFAS. Water treatment solutions for PFAS include:
RO Drinking Water Systems
Worried about your water?
Get a FREE water consultation!
---
Improving your home's water is easier and more convenient than ever with Culligan Water's in-home or virtual appointments.